Dining & Shopping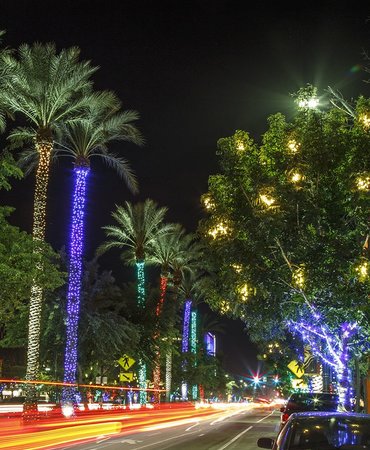 After a day of shopping at Arizona Center, spend an exciting night out in downtown Phoenix. Not only are the shops and restaurants accessible by foot, but downtown also grants access to a rich history, diverse culture, thriving art community and booming live music scene.
Recreation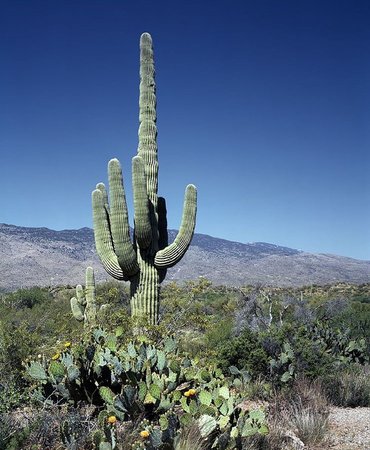 White Tank Mountain Regional Park
Nearly 30,000 acres makes this the largest regional park in Maricopa County. Most of the park is made up of the rugged and beautiful White Tank Mountains on the Valleys west side.
Events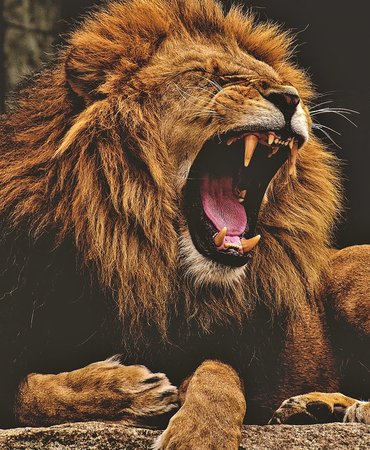 Wildlife World Zoo Aquarium & Safari Park
Wildlife World Zoo, Aquarium & Safari Park has Arizona's largest collection of exotic and endangered animals, with more than 600 separate species, rides, a petting zoo and daily shows!